Here's a screen shot of JS Dirr's twins, Lily and Jude, from his Facebook profile.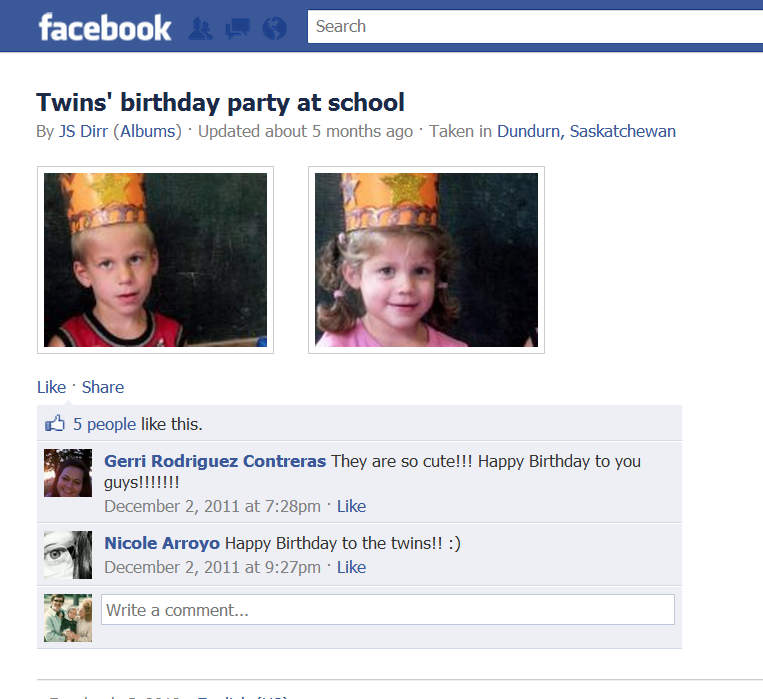 Now please check out blogger Tertia's twins.  Look familiar?
How about this picture of Marko on Dana Dirr's Facebook.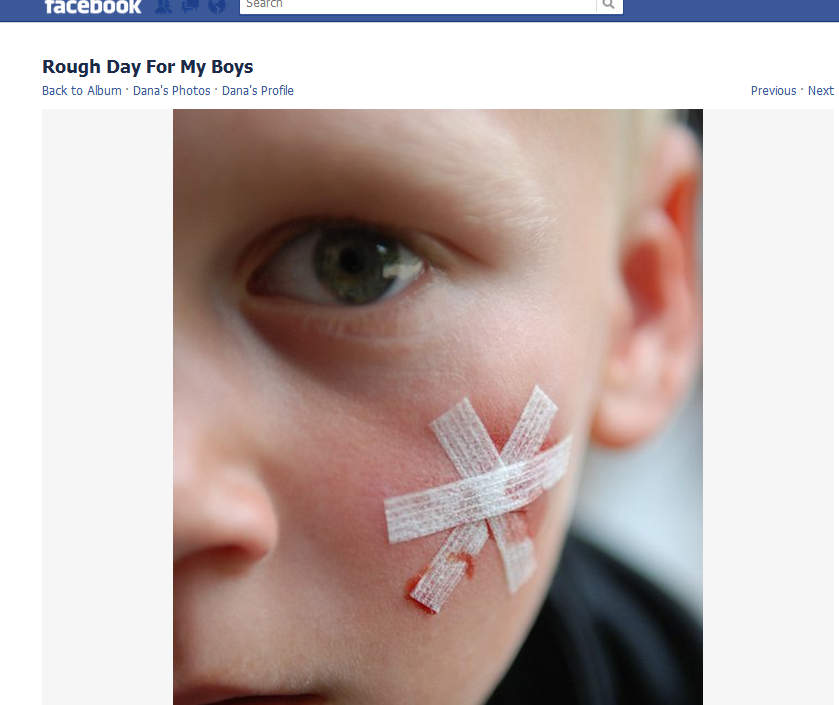 You know, the one that Warrior Eli himself took?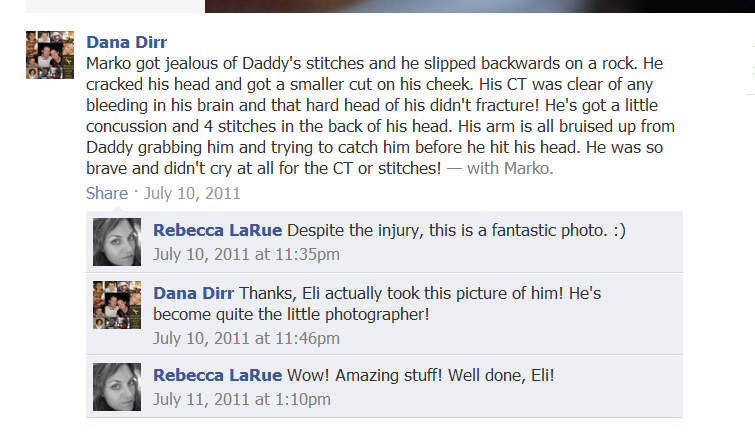 That is really a German kid featured on Flickr.
Verrrry curious.