Last year, Esther, the mother of the boy whose pictures Emily Dirr stole to use as "Eli Dirr," privatized her Flickr account.  Unknowingly, this put the first nail in the coffin of Dana Dirr and probably Eli too.
On January 25th, Esther received a notification from Flickr that someone had added her as a contact.  She never noticed the connection request.  The profile used a yellow pediatric cancer awareness ribbon as an avatar and talked about a son's battle with recurring cancer.

After the Warrior Eli hoax was revealed, Esther finally noticed the request but didn't note the date.  She looked at the pictures associated with the account, recognized a couple of the "Dirr kids" and figured it was a parent who had also had their children's picture's used by Emily to illustrate the Warrior Eli saga.  Tonight, when our Facebook group was trying to identify the kids involved, Esther shared the Flickr profile.  I read it and immediately knew it was another sock puppet created by Emily Dirr.
Julia was a character in the tale of JS Dirr.  She was the biological mother of Eli, Dougie and their half brother Kyle.  JS had gained custody of the boys (as was his custom) but Julia King was still a member of the Ex Girlfriends of JS Dirr Facebook group.
When Esther didn't add "Julia_KDE" to her Flickr contacts, Emily no longer had any access to new pictures of Eli or of Dana.  She stole a few pictures from Esther's Facebook profile, but not enough to maintain her lies.  She had no choice but to kill off Dana and have Eli relapse, a grim future ahead of him.
Many people have pondered that Emily killed off Dana because on some level she wanted to be caught.  The hoax had taken over her life and ending the life of a main character on Mother's Day showed desperation.  Now it's obvious the only reason Dana (and maybe Eli) had to die was because there would be no more pictures of either of them.
As a side note, check out some of the pictures from other Flickr users that "Julia" had marked as her favorites.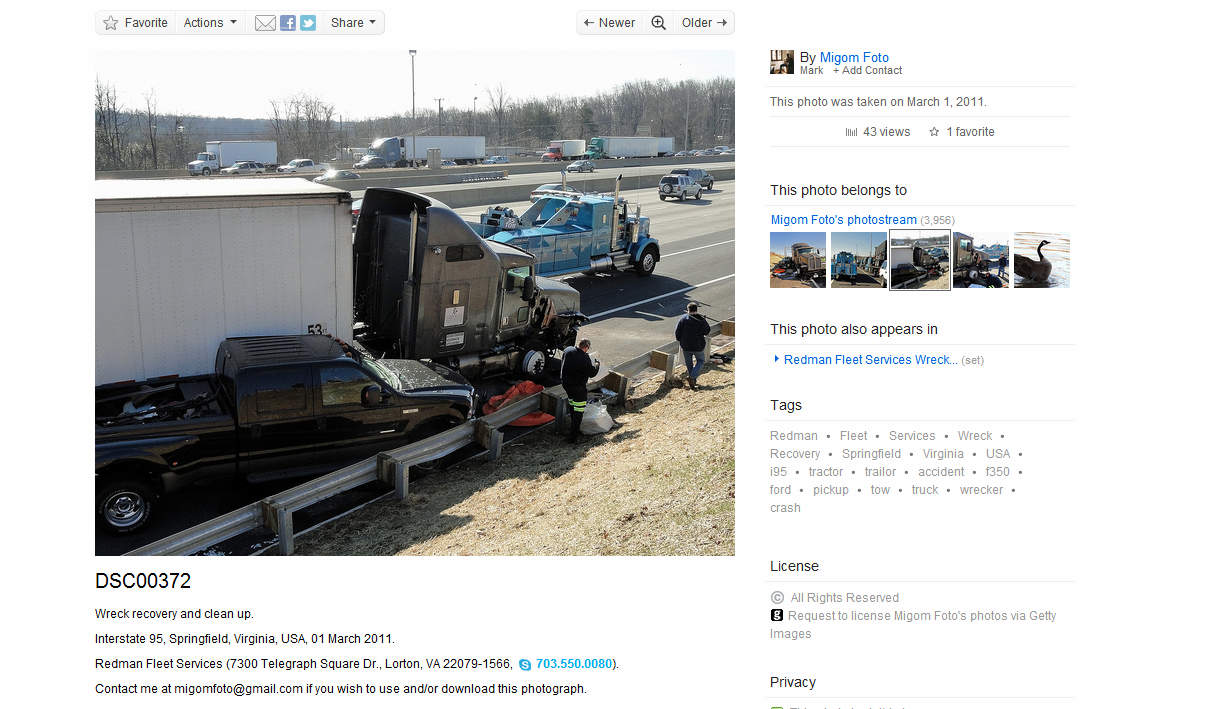 Look familiar?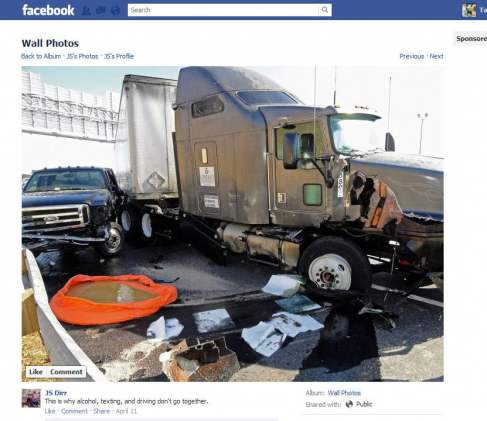 Other favorites might be a preview of coming attractions for the Dirr family, if Emily hadn't been exposed.
There's a huge display of cancer medications, an MRI of a brain tumor (which lucky loved one was fated to have that?), and some close up pictures of the back of a couple of little boys' heads, perfect to serve as generic pictures of some of JS' tribe.
She also favorited a picture of a dead child's toy, encased in glass and preserved with flowers that had been displayed on a little boy's coffin.  It was a memorial the family had made to remember their son.  Eli's future, perhaps?
If Esther hadn't decided to make her pictures private, Emily might never have killed off any characters and this whole mess might never have been exposed.