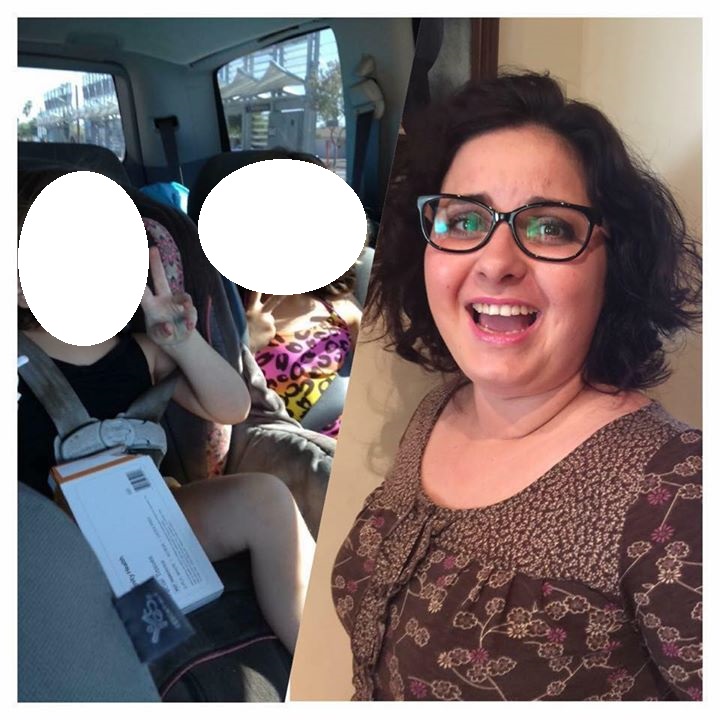 Ines Rocha's mother died in the Twin Towers on September 11, 2001.  As if that wasn't terrible enough, ever since then, her life has been filled with one devastating tragedy after another.
Her daughter Leah died of cancer last year.

Another daughter, Kai, passed away from severe burns.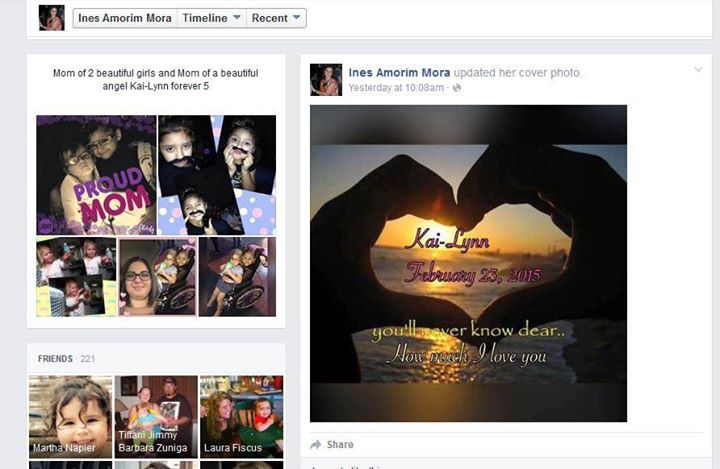 Two of her other children, Maddy and Ally, are fighting cancer.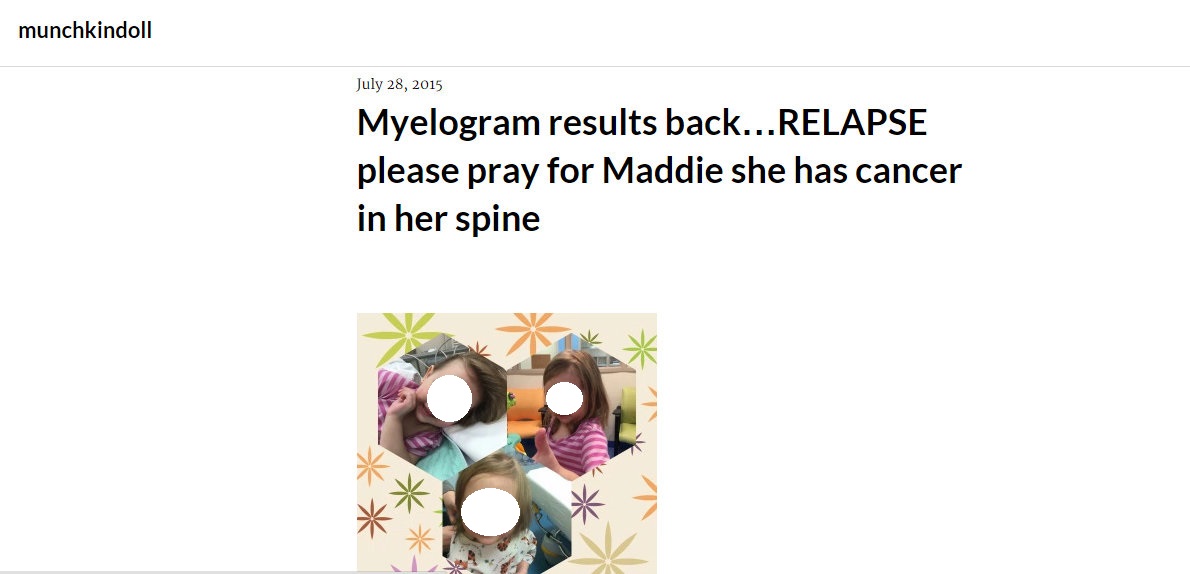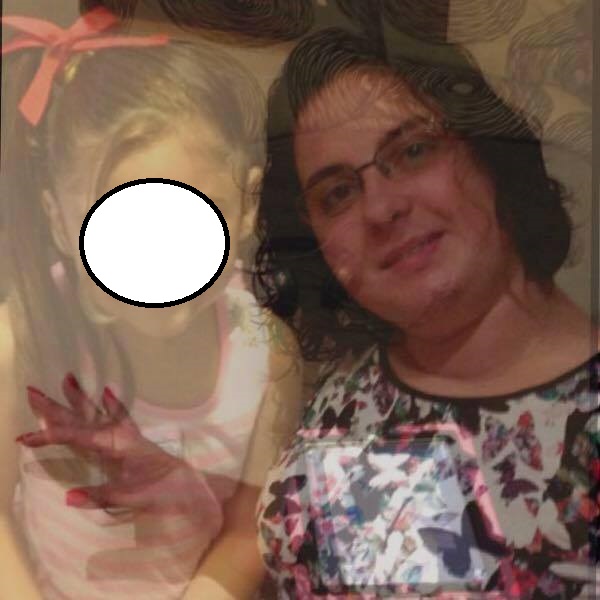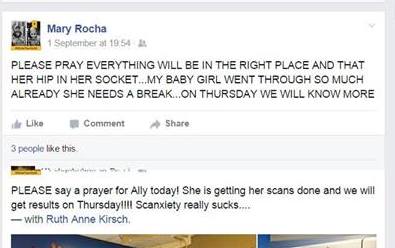 Maddie also nearly died after being bitten by a copperhead.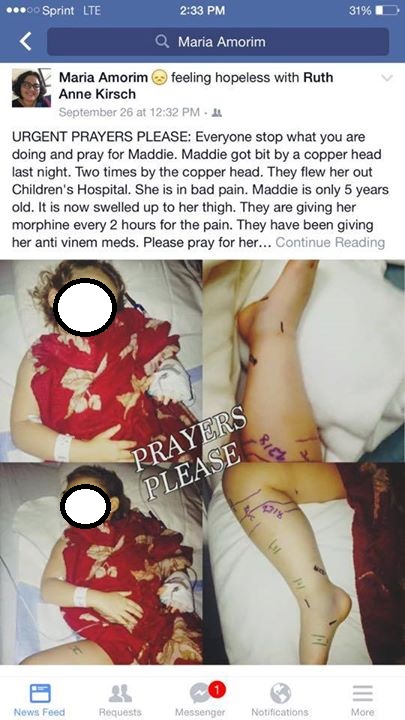 As if all of this wasn't enough, one terrible night, Ines left her son, Andres, alone with her boyfriend while she was staying at the hospital with Ally.  The boyfriend threw three year old Andres into a piece of furniture.  The little boy died.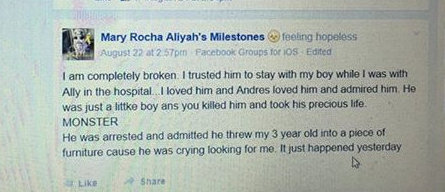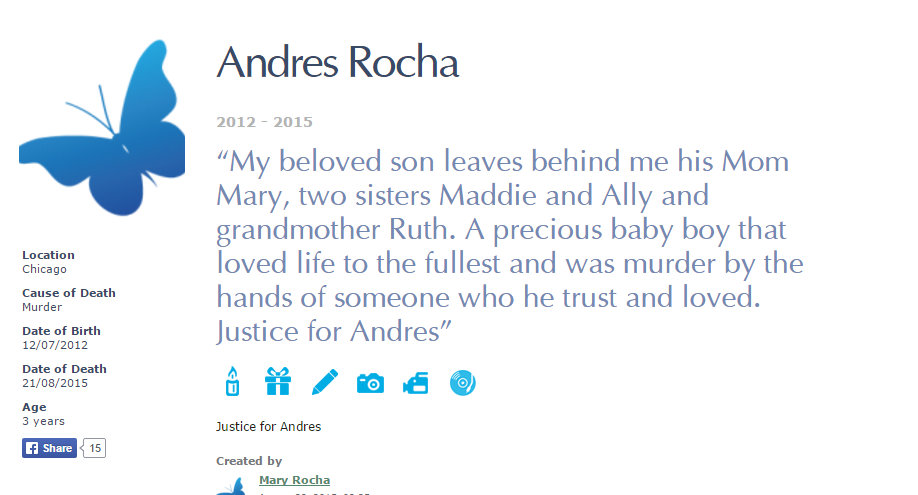 Ines also has a son, Ruben, who has ADHD and Asperger's Syndrome.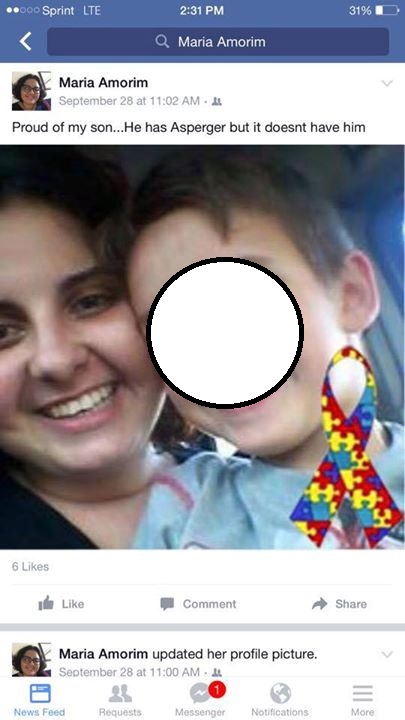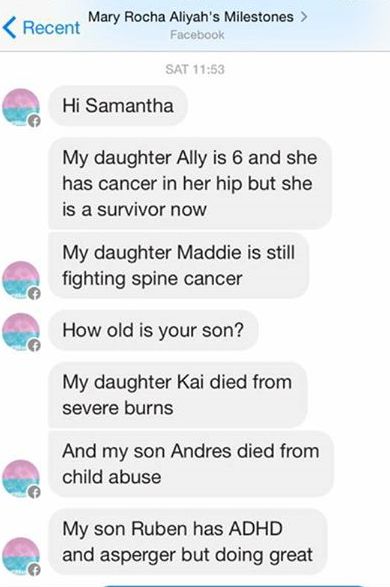 To top it off, the father of her children also unexpectedly passed away at a young age.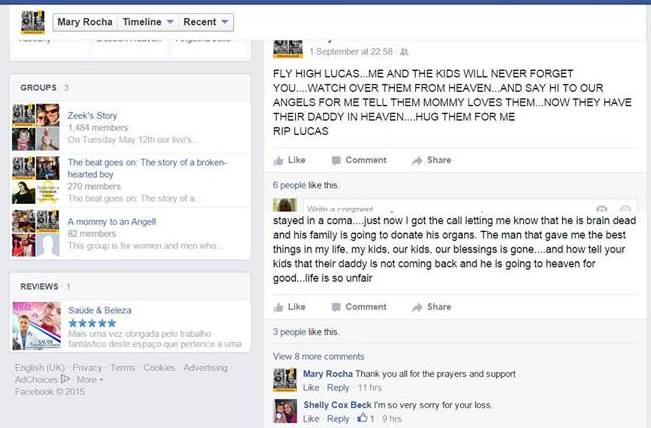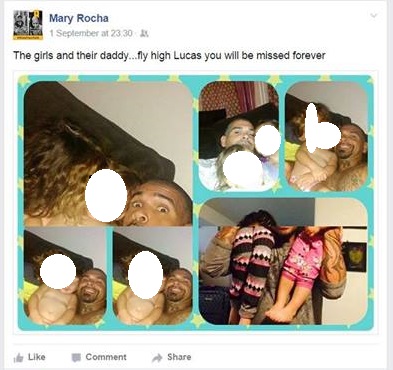 Ines has a few other children who pop up in her Facebook and blog sites occasionally.  One is Bianca, a little girl recovering from injuries suffered from child abuse committed by her father's girlfriend.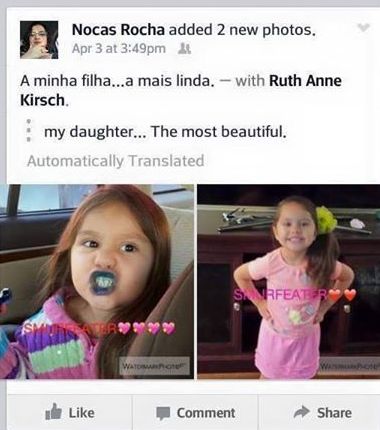 Another is Rodrigo, a cute little boy who is battling leukemia.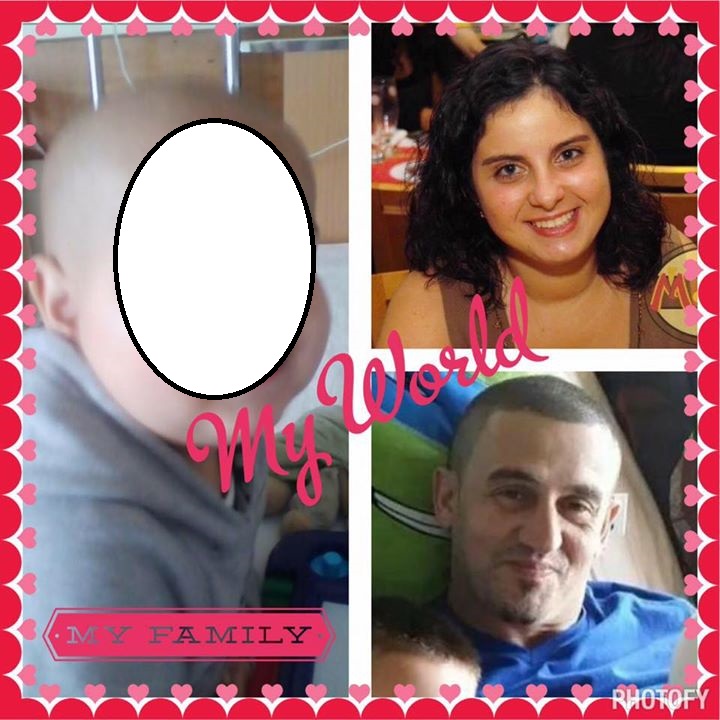 So yeah, Ines Rocha, also known as Mary Amorim, Maria Amori, Mary Kirsch, Mary Rocha, Ines Noche, Nocas Rocha, Ines Amorim Rocha, and Mary Dawson, has some issues with telling the truth, to put it mildly.
Let's start at the beginning of her story.  Ines Rocha claims that her mother died in the Twin Towers on 9/11.  I searched the list of victims from that day.  There were no women killed in the World Trade Center with the last name Rocha, Amorim, or Amori.  Ines has posted this picture on her Facebook as a memorial to her mother.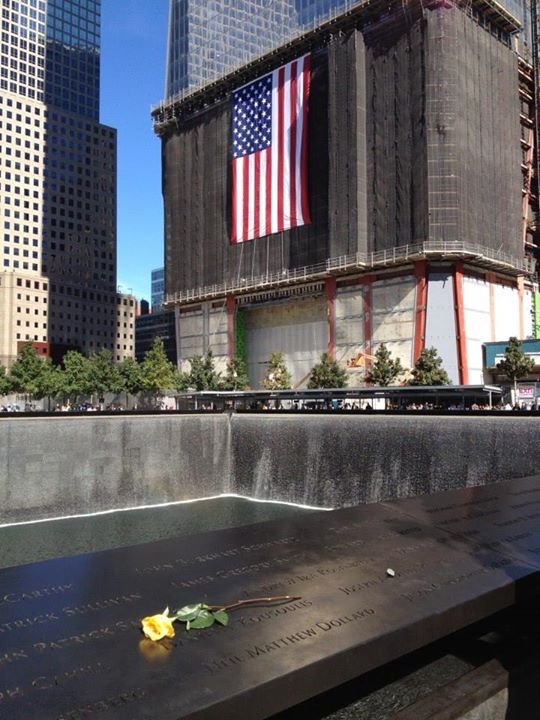 The rose is placed on the name of Danielle Kousoulis, a 29-year-old Cantor Fitzgerald employee who was killed when the towers collapsed.  Danielle didn't have any children, let alone an adult child named Mary or Ines or Maria.
In October of 2001, Ines met Ruth Kirsch from Elkhart, Indiana in a chat room online.  Moved by Ines' tragic story, Ruth and her husband, Jeffrey Kirsch, invited Ines to move to Indiana and live with them for several years.  Jeffrey suffered from Multiple System Atrophy, a rare neurodegenerative disorder.  He died in 2012.  Ines, or Mary Amorim, as she called herself when she lived in Indiana, wasn't listed in his obituary, although Ruth and Ines both say that Ines was adopted, unofficially, by the couple before Jeffrey's death.
In 2015, Ruth and Ines posted a memorial to Jeffrey on an MSA awareness website.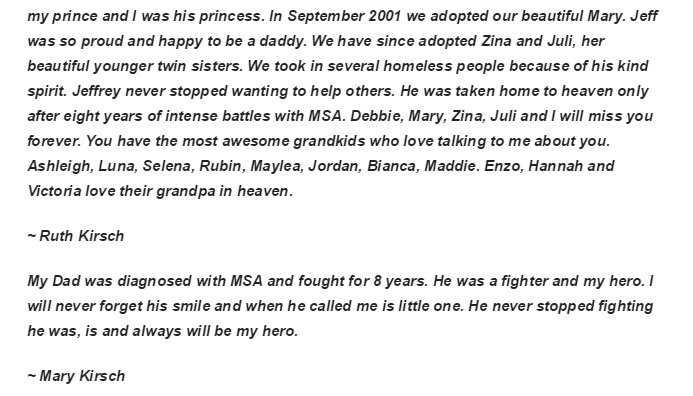 As you can see, some of the children Ines/Mary claimed to have are listed in this memorial.  Other children that she claimed had died aren't named, and a few new names have been thrown in for good measure.
More on Ruth Kirsch and Ines/Mary in a bit.
As you probably have figured out by now, none of the children whose pictures Ines/Mary posted are actually her kids.
Maddie is actually a little girl named Madison Pagel who lives in Michigan and is fighting Choroid Plexus Carcinoma.
Ally is Aliyah Kastrat, a six-year-old from Arizona who has osteosarcoma.  Her father, alive and well, is the man in the pictures that Ines is claiming is her dead boyfriend.
Bianca is really Charlotte Kauley.  Charlotte was beaten by her father's wife while on a visit.  She suffered a fractured skull that left her paralyzed on one side of her body.  Lisa Botone was found guilty of felony child abuse in September.
So if it's really obvious that Ines/Mary is stealing pictures of these kids and claiming them as her own, why don't the parents confront her about this?  Well, they've tried, and the level of vitriol that Ines has spat back at them is disturbing.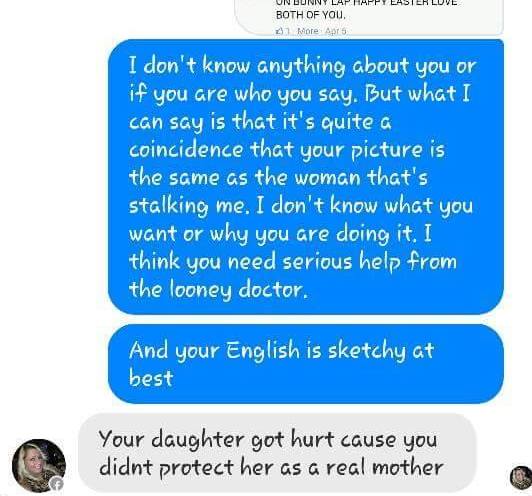 That was sent to Beth Marsh, Charlotte's mother, after Beth confronted Ines about stealing her daughter's pictures.
Another mom got a message calling the mom a monster and saying that her daughter is sick because she's paying for the mother that she has.
In this message, Ines/Mary calls a sick child an "uggly monster" and wishes her a painful and slow death.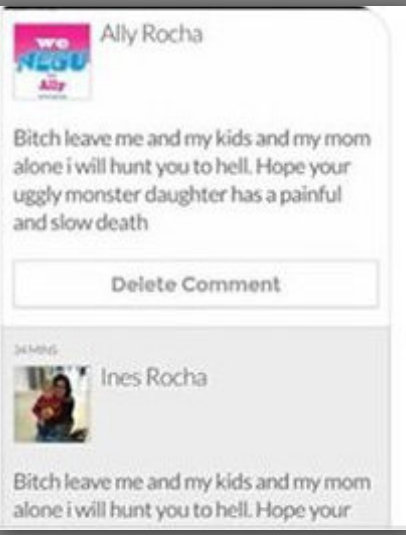 Additionally, Ines took to Facebook and posted that Aliyah Kastrat's mom was stalking her and stealing her pictures and claiming they were her daughter.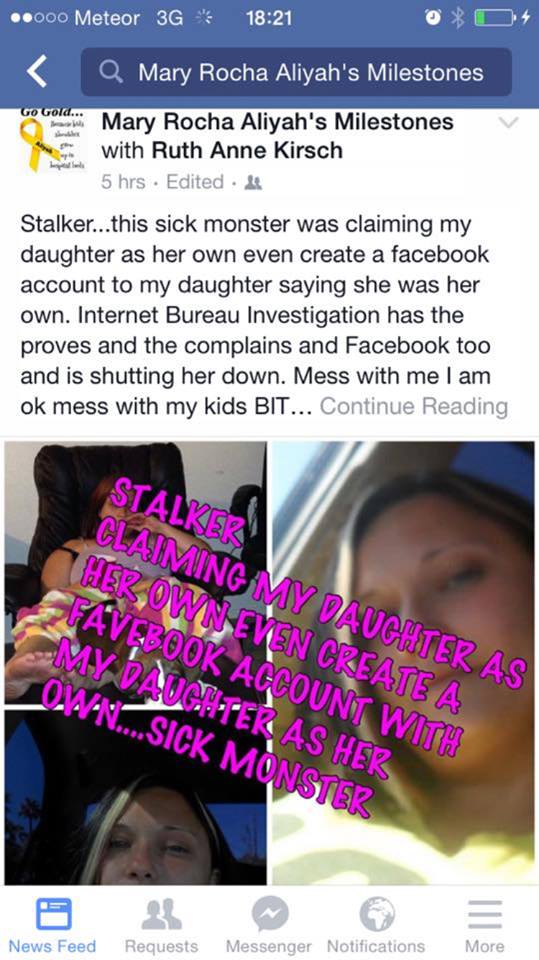 Aliyah's mom even went to her local media to get the word out about what was happening to her family.
Charlotte's mom went into every Facebook group that Ines belonged to and posted about Ines stealing pictures and claiming the children as her own.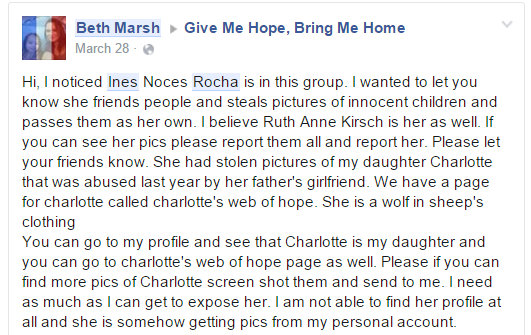 Amy Baldwin, a childhood cancer advocate, posted a blog entry about Ines/Mary last August, calling her out on stealing pictures and using them as her own.  Amy recognized the picture of Ines' daughter Leah on her deathbed as the picture of a little girl named Kylie who had recently died.  Ines had posted pictures of "Leah" in a coffin at her wake.  These ended up being pictures of a little girl named Deirdre who was buried in Puerto Rico in 2012.
Before 2014, the pictures that Ines posted of herself with "her kids" were pretty obviously Photoshopped.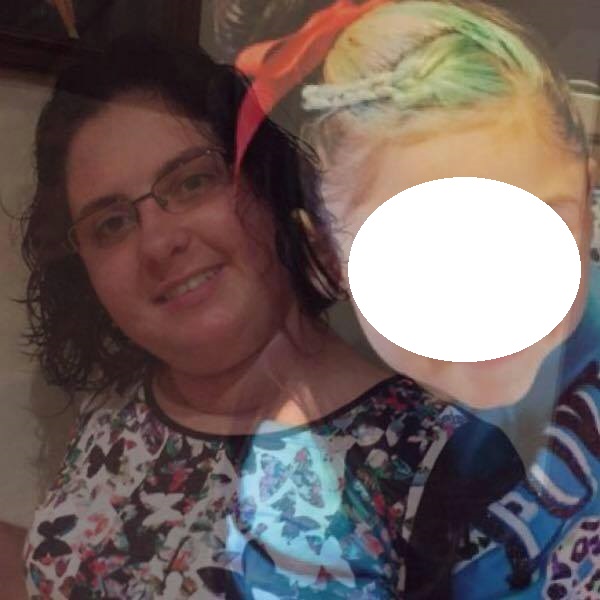 Then, she started posting pictures of herself with a little boy who was going through chemotherapy.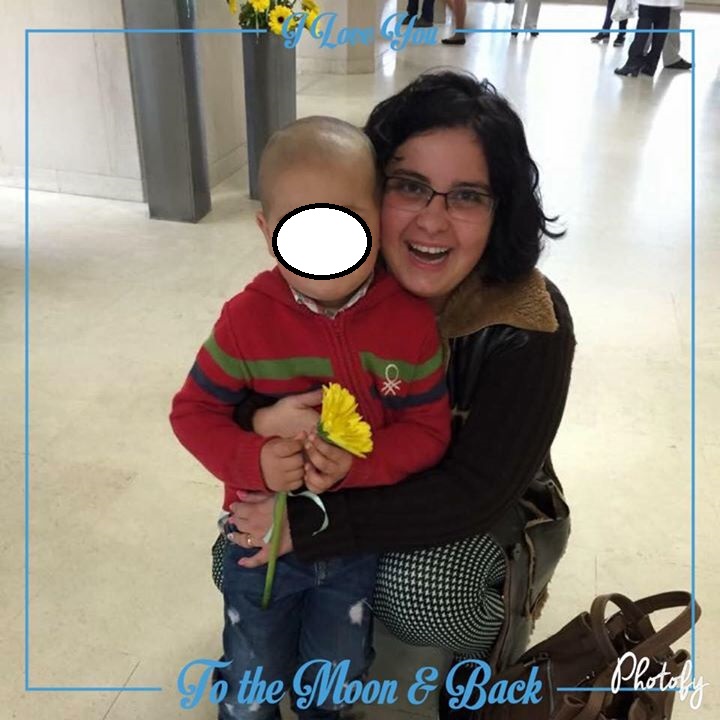 Beth Marsh managed to find the real mom of the little guy pictured with Ines.  His name is Rodrigo and he lives in Portugal with his mom, Silvia.  Rodrigo has leukemia.  Last December, Silvia was contacted on Facebook by Ines Rocha.  Ines claimed to be the manager of a home and that the employees there had raised money to buy toys for kids with cancer.  Silvia met with Ines several times, allowing her to take pictures with Rodrigo.  This continued until May of 2015, when Silvia got a Facebook message from Beth Marsh and was horrified to see that Ines was not only claiming to be Rodrigo's mother on Facebook but that she was also saying Rodrigo had died.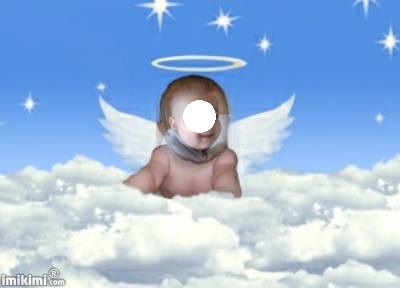 Silvia immediately went to the police station in Penafiel, Portugal and made a report about Ines.  She had Ines' place of work and her contact numbers, and she has followed up with the police several times since then.
So what about Ruth, Ines/Mary's "adopted" mother in Indiana?  We talked on Sunday evening.  From what I can tell, Ruth is very lonely and she's believed Ines' stories since 2001. She claims to have seen Ines with a child who looked like Ally on her lap on Skype.  She said that Ines has traveled a lot and that some of the children aren't her actual biological children but rather children she helped raise.  That's obviously not true.  Ines visited Ruth earlier this year, but returned to Portugal after a few weeks.
Ruth's life has been affected negatively due to Ines' stories.  People are convinced that Ruth and Ines are working together on stealing pictures.  Ines posts on Facebook that Ruth is her children's Nana.  Ruth implied she just went along with it.  Ruth's biological daughter is listed in Jeffrey Kirsch's obituary, leading many to assume that Ines Rocha is a pseudonym and that Ruth's real daughter is the person behind these hoaxes.  This is not true.  I spoke with Ruth's biological daughter and she knows nothing about this.  She's lost job opportunities after being dragged into this mess.  She's definitely not the mastermind.
Ruth also told me that she "adopted" Ines' younger sisters, twins named Zina and Juli.  She's never met them in real life, but she's friends with them on Facebook.  Ruth is struggling financially and is planning on moving from Indiana to Rhode Island.  Juli messaged Ruth and told her that she'd help her move.  At the very last minute, something came up and Juli had to cancel.
For the record, I can't find any records of twins named Juli and Zina being daughters of any September 11th victims either.
Ruth and I made plans to meet for lunch on Monday.  Overnight, I received this message from Ines.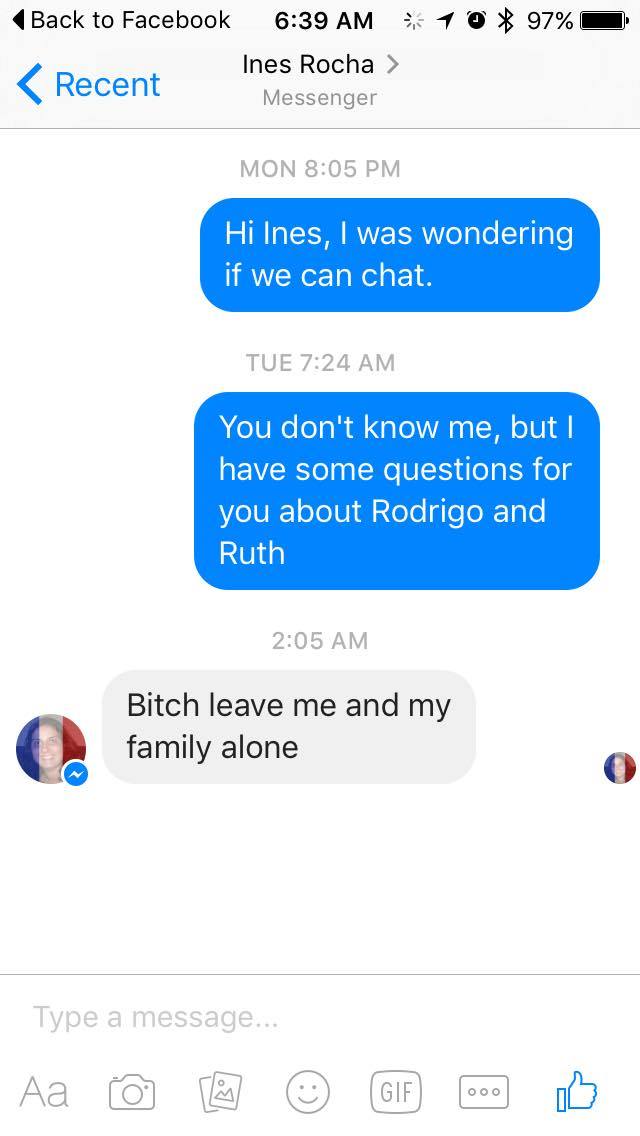 Ruth sent me a message wishing me a happy life.  She cancelled our lunch date and politely requested that I not contact her again.
Hopefully Ines Rocha will face some sort of consequences in Portugal over this mess.
This entry was a team effort. A group of ladies who are aligned with the childhood cancer community have been keeping track of Ines' lies online for over a year. Their research was critical to this blog entry. Special thanks to Amy Baldwin for the blog entry she wrote exposing Ines last year.
Beth Marsh, Charlotte's mom, has been getting the word out about Ines Rocha with a vengeance. I wouldn't want  to be on her bad side! Silvia Carvalho, Rodrigo's mom, was instrumental in establishing Ines' location in Portugal.
Thank you to Tania Dmytraczenko for translating Portuguese to English for me, and to my high school English teacher David Schmittgens for introducing us. Thanks also to my friend Bob Guillen for his translation help.
Finally, credit for so much of this research goes again to Diana Almanza, superstar.  Thanks to JT for his help as well.