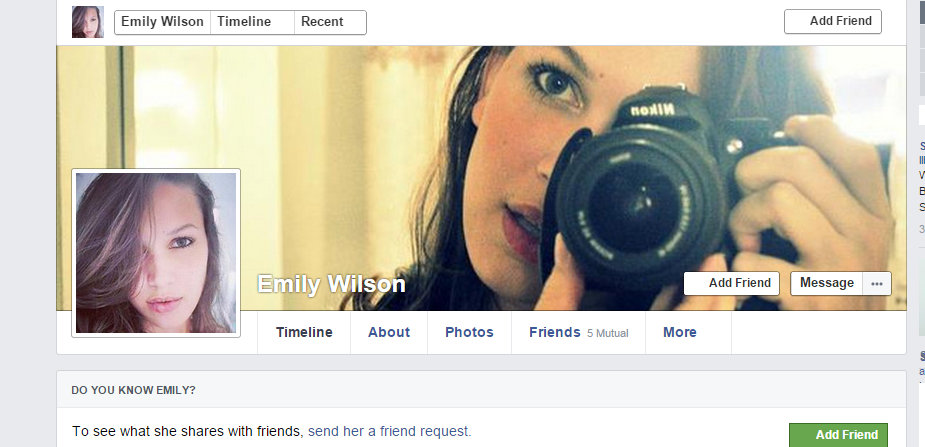 Poor Emily Wilson has been through the ringer after a year-long battle with multiple kinds of cancer.  Emily has been blogging on Tumblr, WordPress and on support group sites all over the internet about her struggles.  She's had to endure a colostomy, the loss of her uterus and she wrote extensively about the difficulties of being only 22 and knowing she's going to die.  Her words touched many, including Greg Lee, the Chief Financial Officer of Livestrong.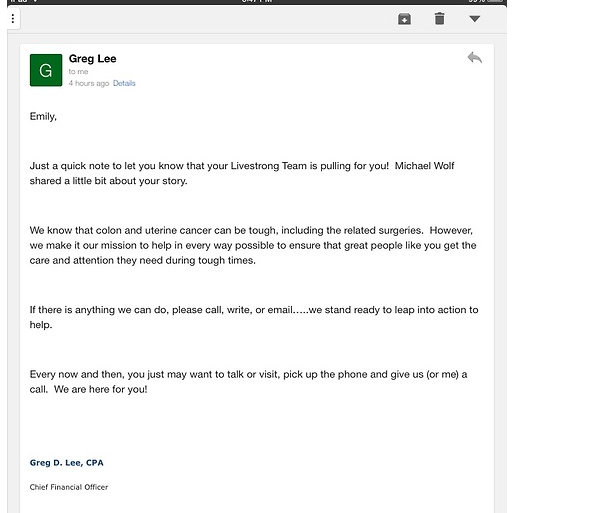 Melissa Canaday, mother of "Modern Family's" Sarah Hyland participated in a tribute walk in LA in Emily Wilson's honor.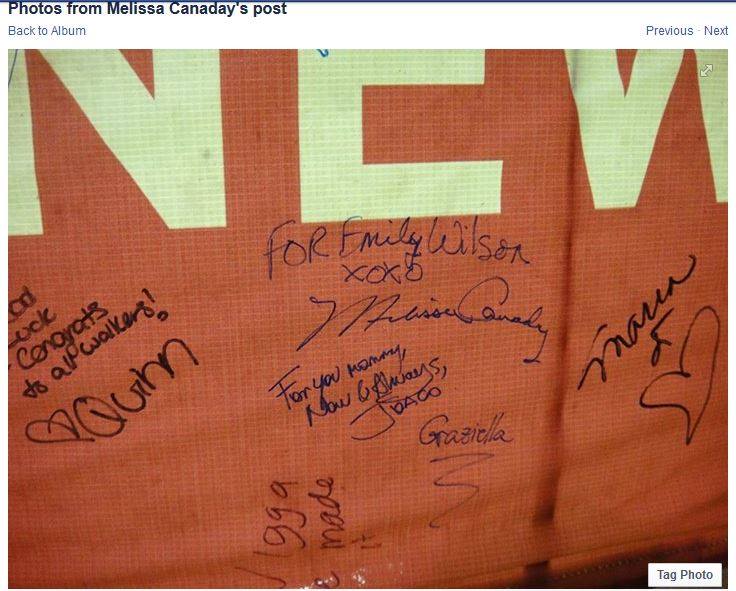 In the last few weeks, Emily's been placed in hospice care and her sister has kept Emily's many many followers and online friends updated on her health struggles.

At least twenty of Emily's online friends responded to this, offering Emily love and support and her family best wishes for peace in accepting her death.  They wrote about what an inspiration Emily was to them and how when their own cancer battles were difficult, they thought about the hell on earth that Emily's has been and felt comforted.
Emily, though, is not dying.  She is not even a real person.  Her pictures were taken from this Flickr account belonging to a young woman from South America.  One of her supporters asked for her phone number and another her address.  From that information, we were able to find "Emily's" real name and we discovered this wasn't her first time faking illness and death online.
Jamilla Bigby was an active poster on several cancer blogs in 2013 writing about her battle with kidney cancer.  She had a WordPress journal and a blog on MedHelp.  She interacted with cancer patients all over the web, even receiving paper cranes from Randi's Cranes for Hope and displaying them around her room.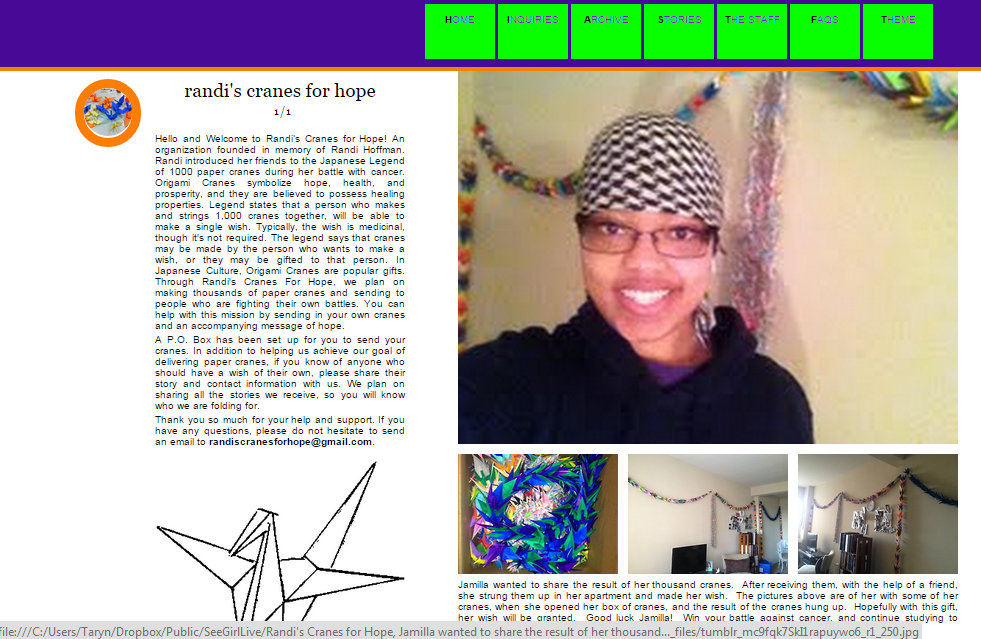 When Jamilla's cancer advanced and she became too sick to update her followers herself, a cousin stepped in and updated for her.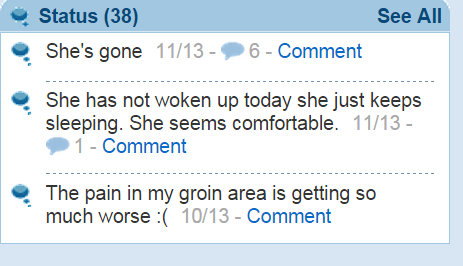 Jamilla's online friends mourned her death.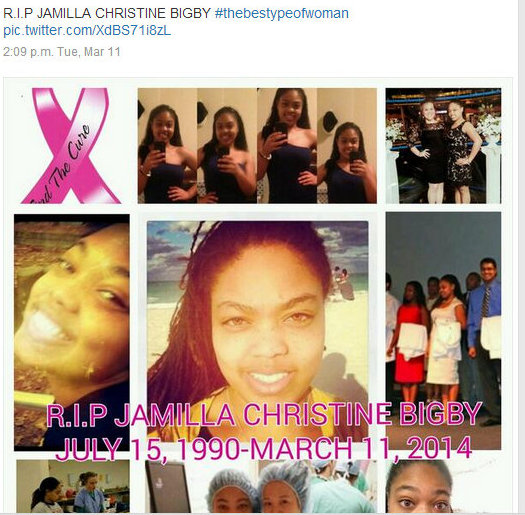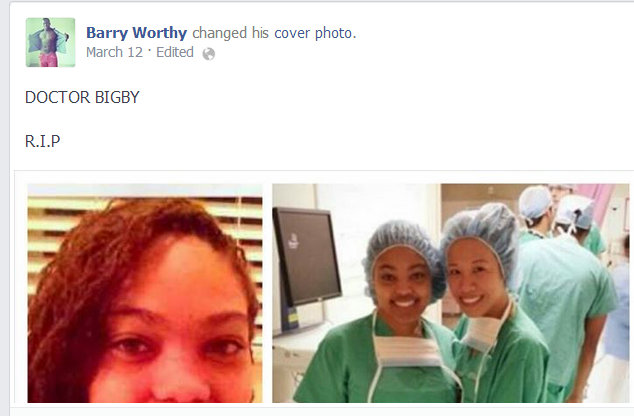 But Jamilla Bigby isn't dead at all.  She's very much alive and a medical student at Morehouse College in Georgia.
Here she is celebrating her birthday in July of 2014, several months after her alleged death.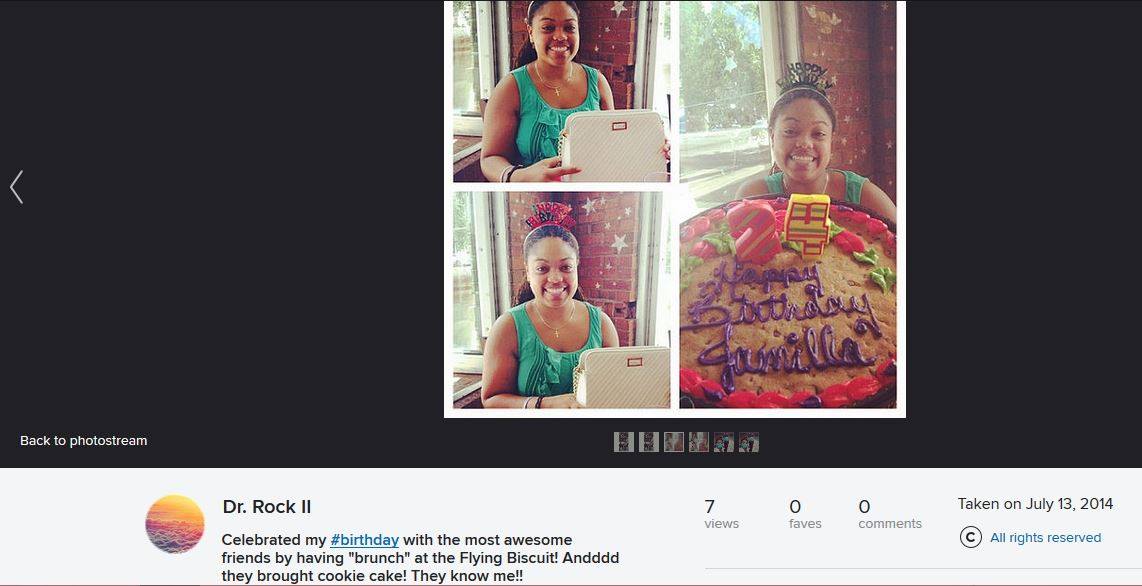 Jamilla posted a document about ending a lease at her rental apartment earlier this year.  On it is the same address where Emily Wilson accepted cards and care packages.
If you interacted with Emily Wilson or Jamilla Bigby during their "cancer battles," and especially if you sent either one care packages or money, please contact me at warriorelihoax@gmail.com